Aztech Warrior Program
Canadian Military/Law Enforcement/First Responders:
You guys put your lives on the line for us, and we appreciate it.
We invite you all to become an Aztech Warrior.
In order to qualify, please register on our website and contact us with a copy of your credentials. Once approved, you will receive 5% off all future purchases.
Our program applies to Canadian Military, Law Enforcement, First Responders, E.M.T. and F.D. (active or retired).
Causes We Support:
Canadian Fallen Firefighters Foundation

National Wall of Remembrance Association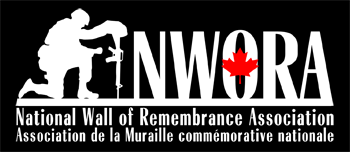 The Shield Journal

ANAVETS Magazine

Police Advocates Journal
www.policeadvocatesjournal.com